What I Know About Running Coffee Shops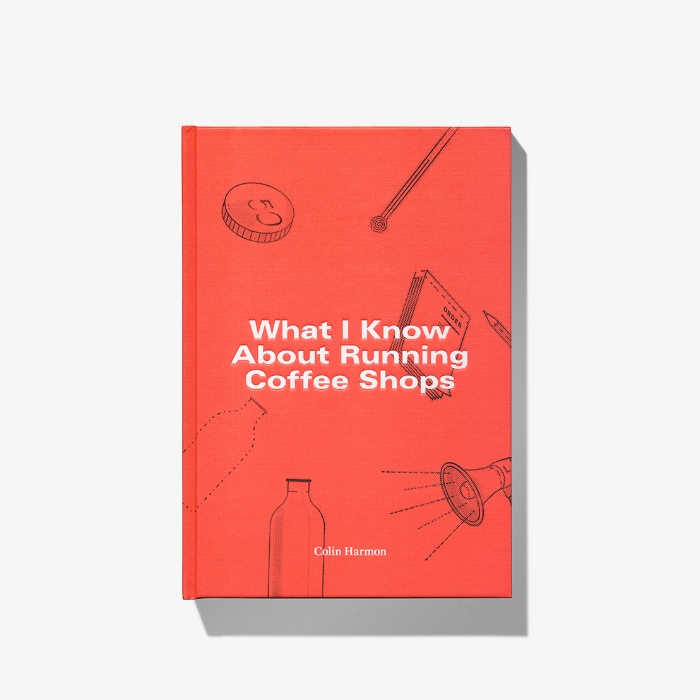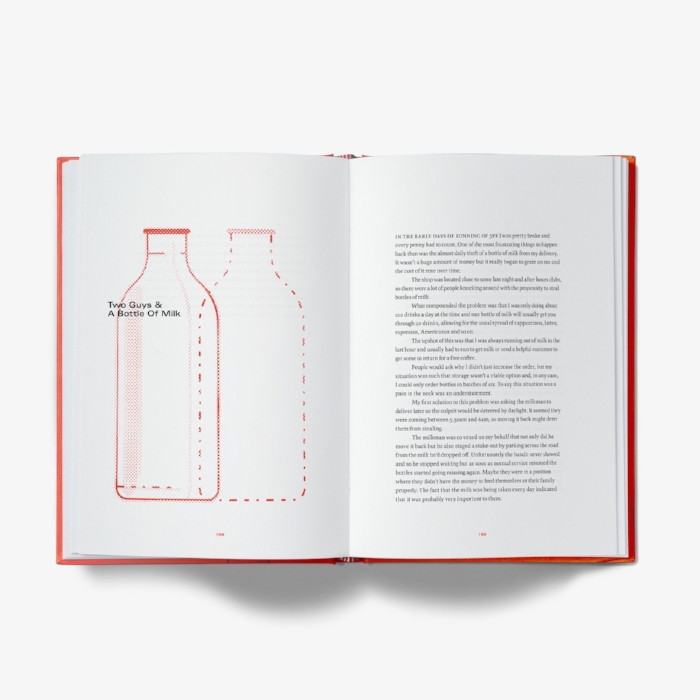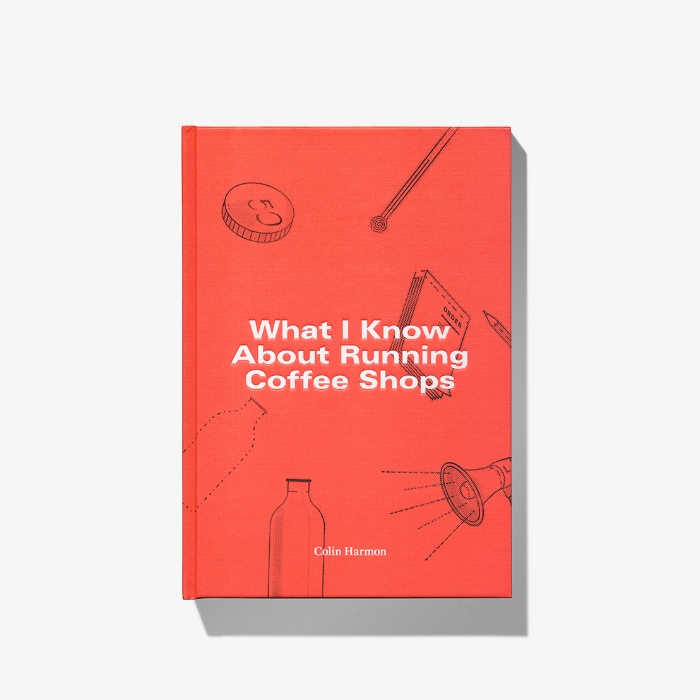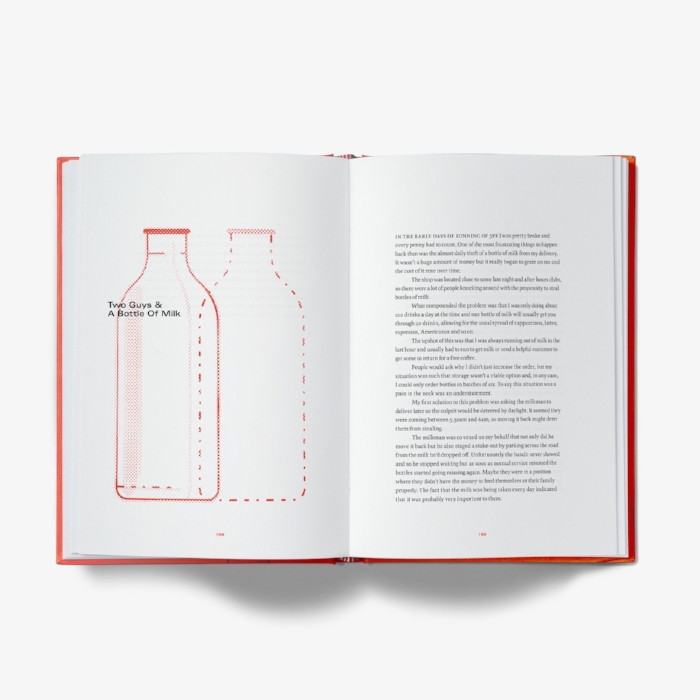 What I Know About Running Coffee Shops
Written by Colin Harmon, multiple-time Irish Barista Champion, World Barista Championship Finalist, as well as owner of 3fe Coffee in Dublin.
3fe Coffee is undeniably the leader in the Irish coffee industry & one of the most progressive specialty coffee companies in the world. Drawing stories, lessons & ideas from Colin's journey of building 3fe from a coffee cart at a nightclub lobby to now, a renowned coffee company and roastery, the book shares with us honest insights into what it takes to run a coffee shop, a bit of a dream job for many.
Light-hearted, easy-reading and suitable from anyone from coffee enthusiasts to professionals.