Standart Issue 14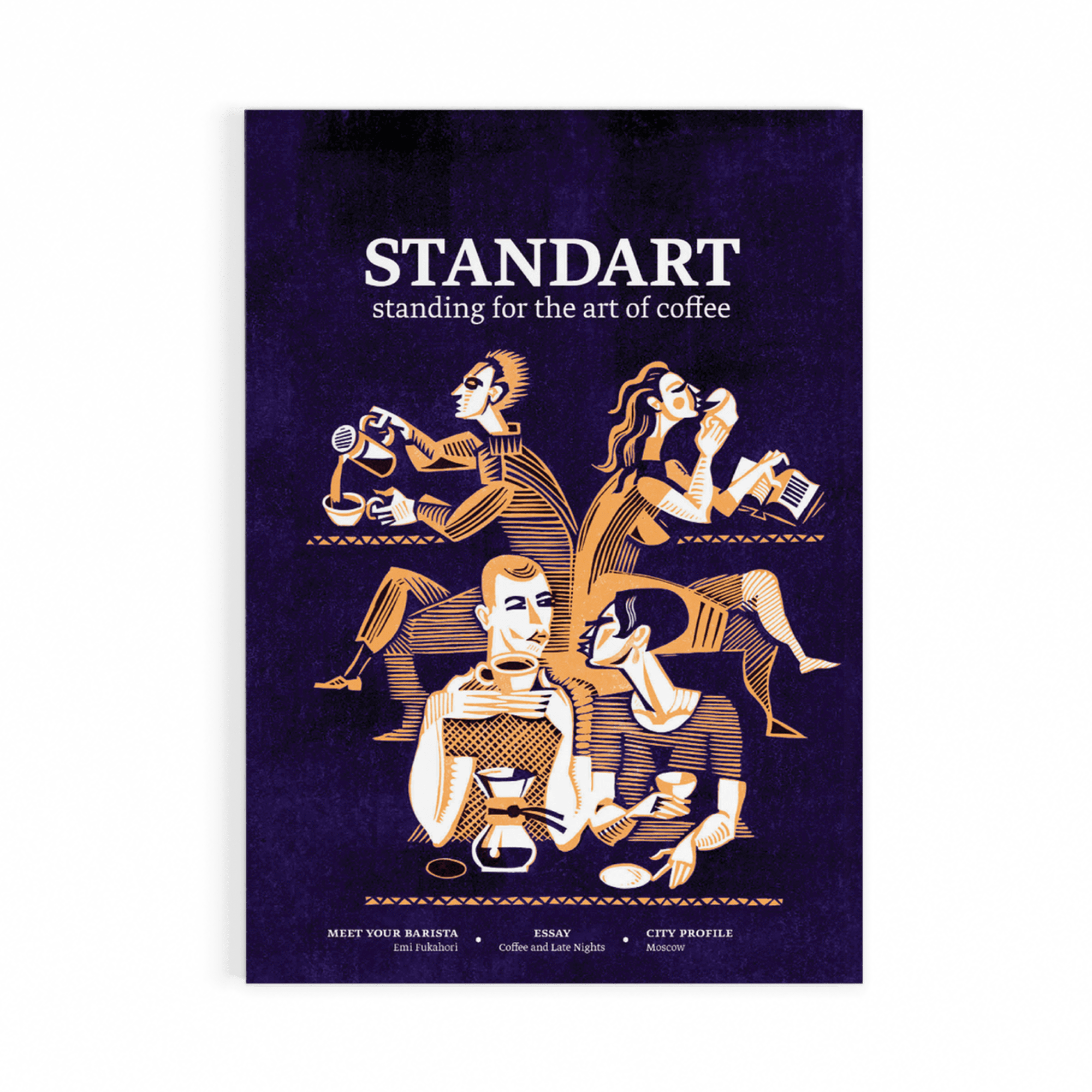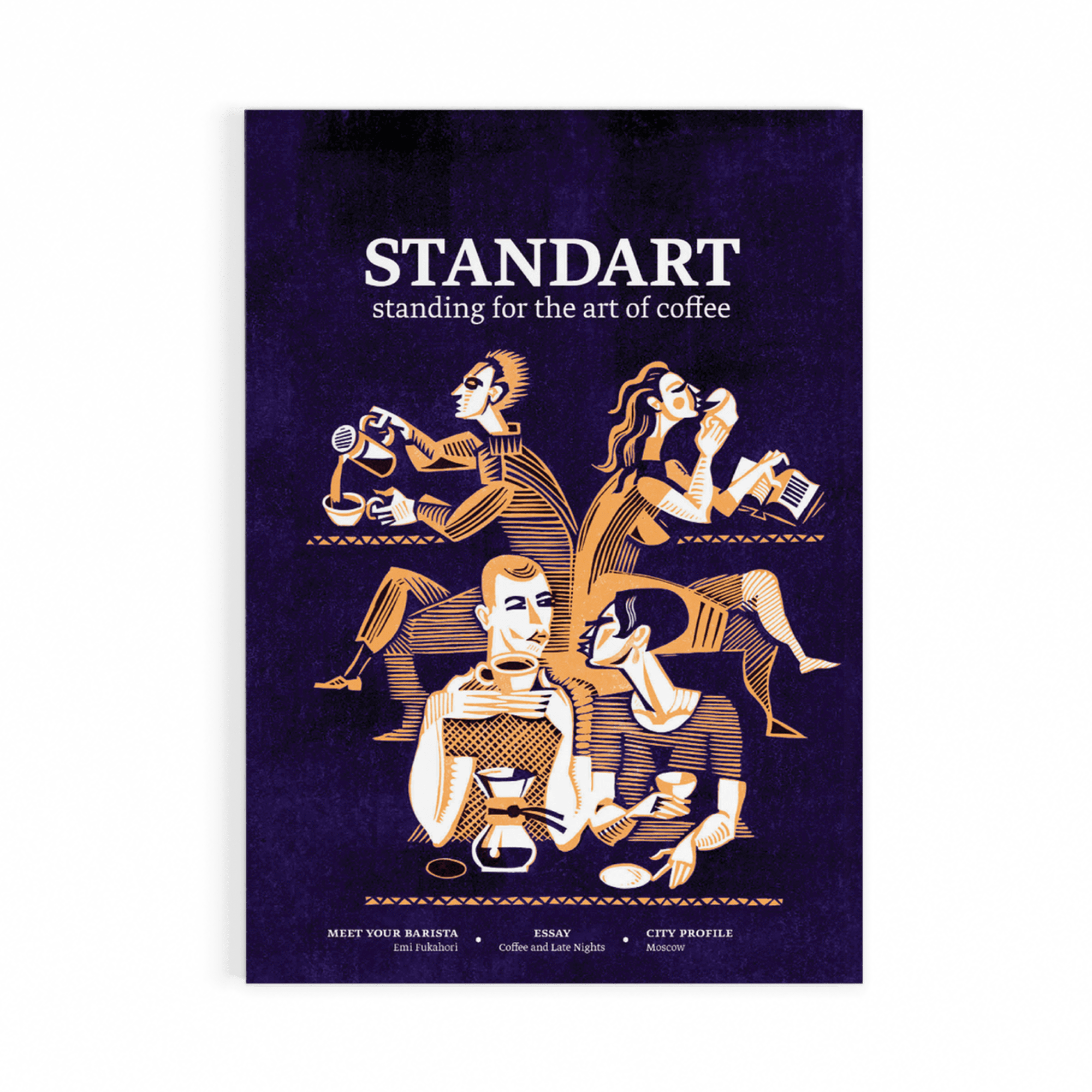 sold out
Standart Issue 14
Every issue of Standart is beautifully designed and the content carefully curated in order to bring you into a one of a kind experience. It should be meaningful, enriching, and inspiring; Standart Issue 14 does just that:
In our 'Coffee' chapter, whet your appetite with some hot, fresh, fragrant … tea! As part of Standart's series comparing coffee and tea, they take a look at the distant climes where tea starts its journey. They then shift the focus back to coffee, with an origin trip to Tanzania, a milk experiment brought to you by the folks at Barista Hustle, and an essay reporting on the new alternative pricing tool that people hope will have a huge impact on how we sustainably price green coffee.

In 'People' chapter is chock-a-block with creative content, including an interview with World Brewers Cup champion Emi Fukahori, an essay on how to combine your work and your coffee addiction by Jenn Chen, a short story out of Brazil detailing a nightmarish day in the life of a professional coffee taster who loses his palate, and much more.

In 'World' chapter, an interview with marketing guru and coffee geek Brian Gaffney; When they sat down with him in New York, they were fascinated by his thoughts on coffee, and we think you will be too. They follow that with a look at the importance of branding in specialty coffee, and how to make sure yours is on point. They then jet over to Moscow for a beautifully traced essay on the peculiar history of coffee in the Russian capital, and end it all with an article on late-night coffee cocktails.