SoL Pouch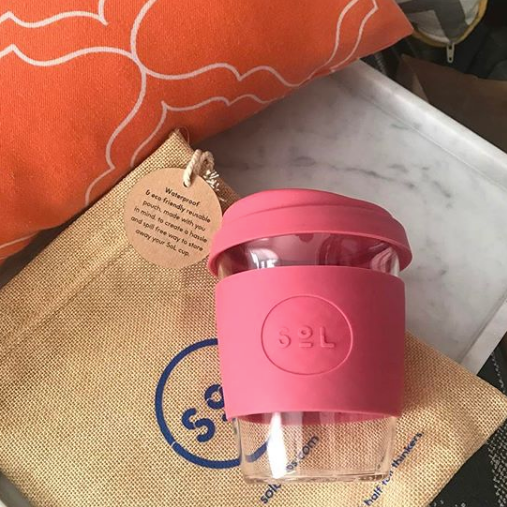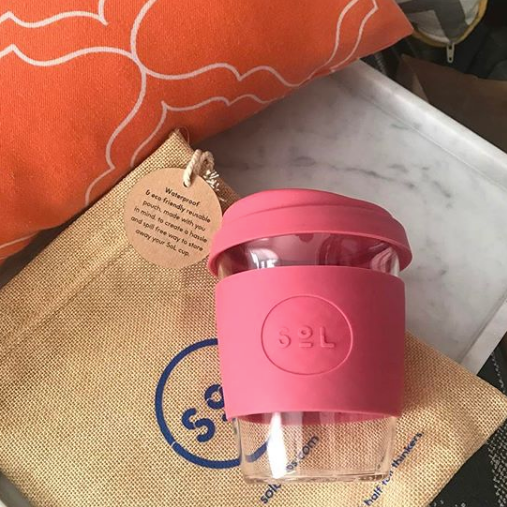 SoL Pouch
The perfect companion to our beloved SoL Cups. These water-proof hemp pouches provide a spill-free solution for your SoL Cups whenever you are on the move or after you finished your drink.
On top of keeping and protecting your SoL Cups, it makes a wonderful carry pouch for all your gadgets and knick-knacks.
Hand wash recommended for cleaning.