Hunted + Gathered Chocolate Bar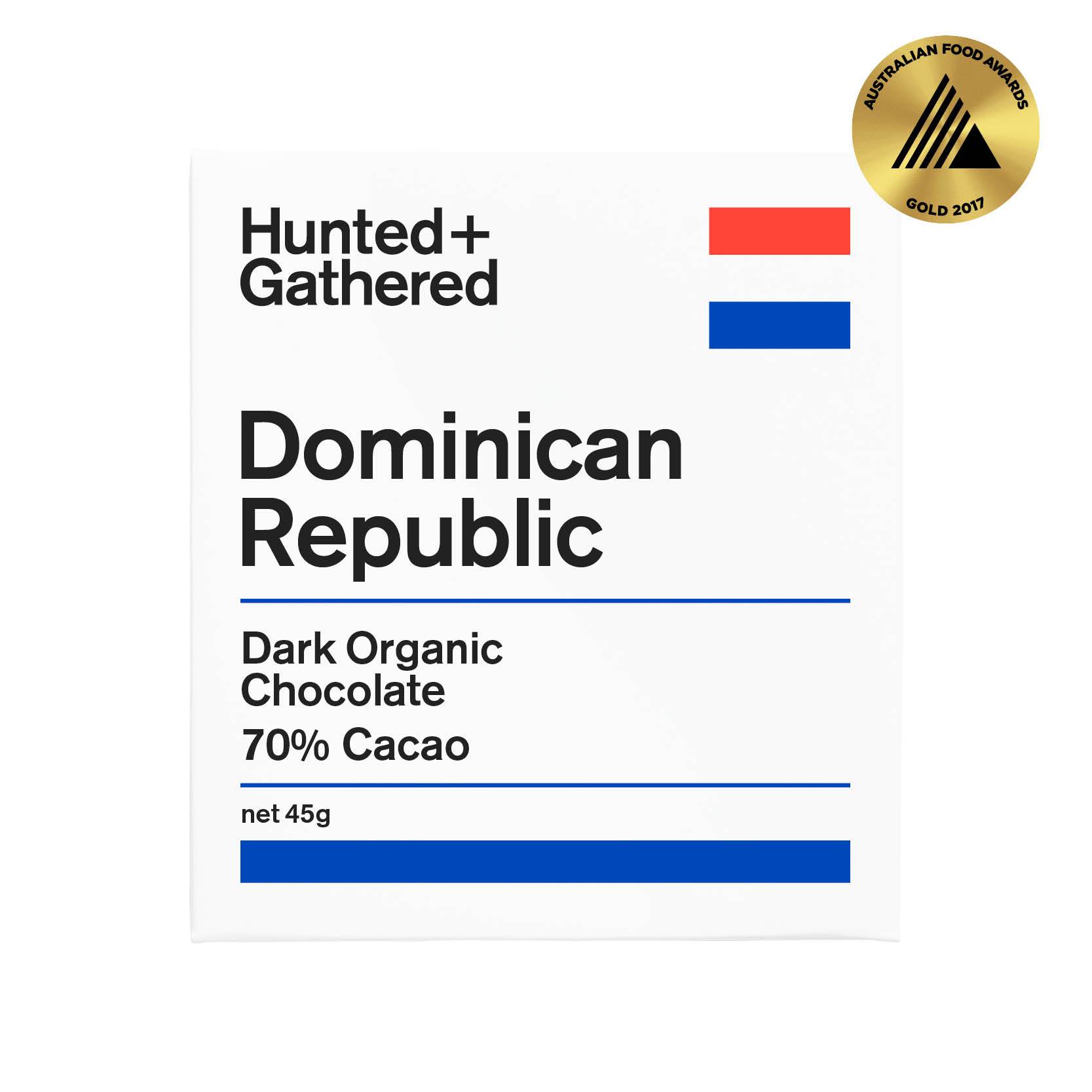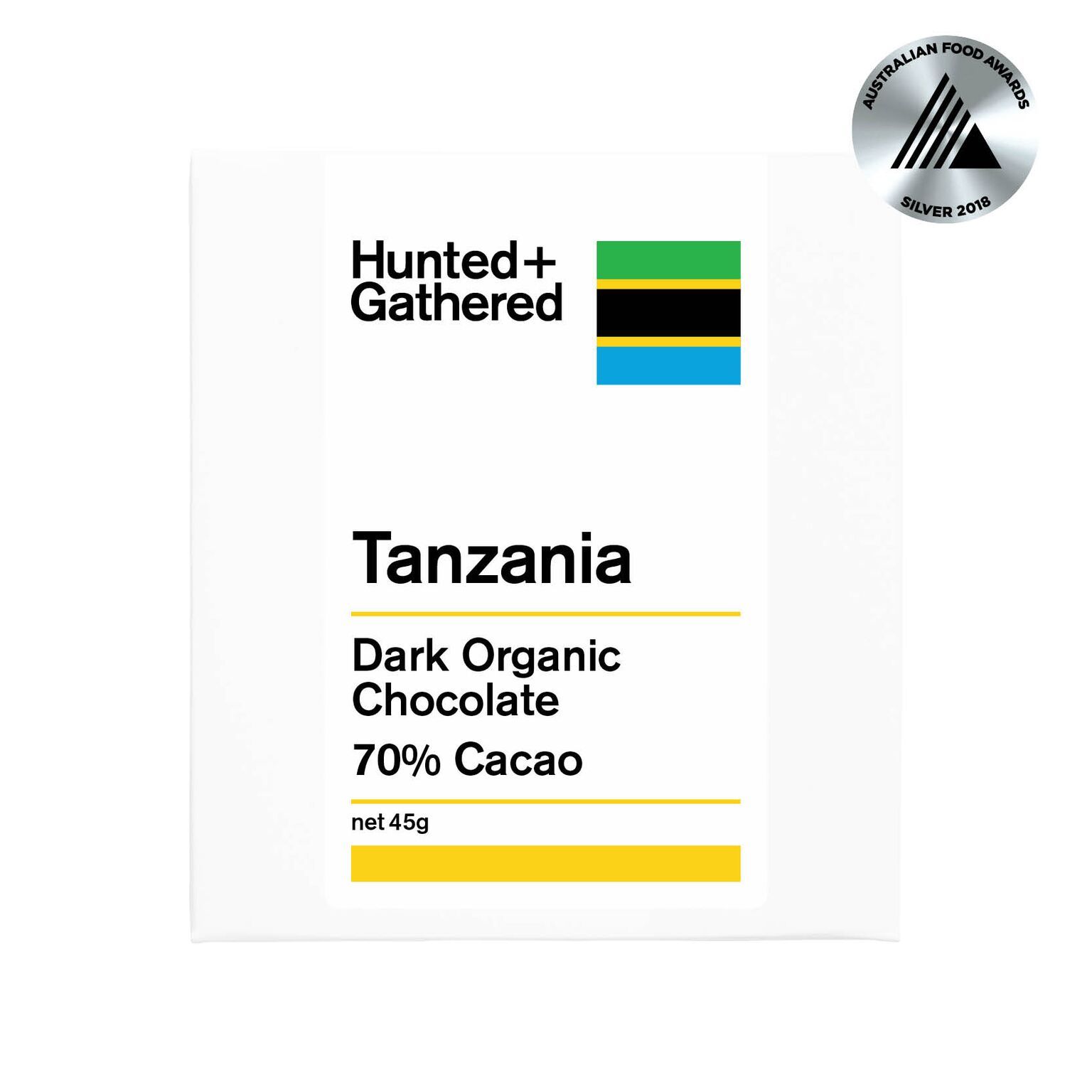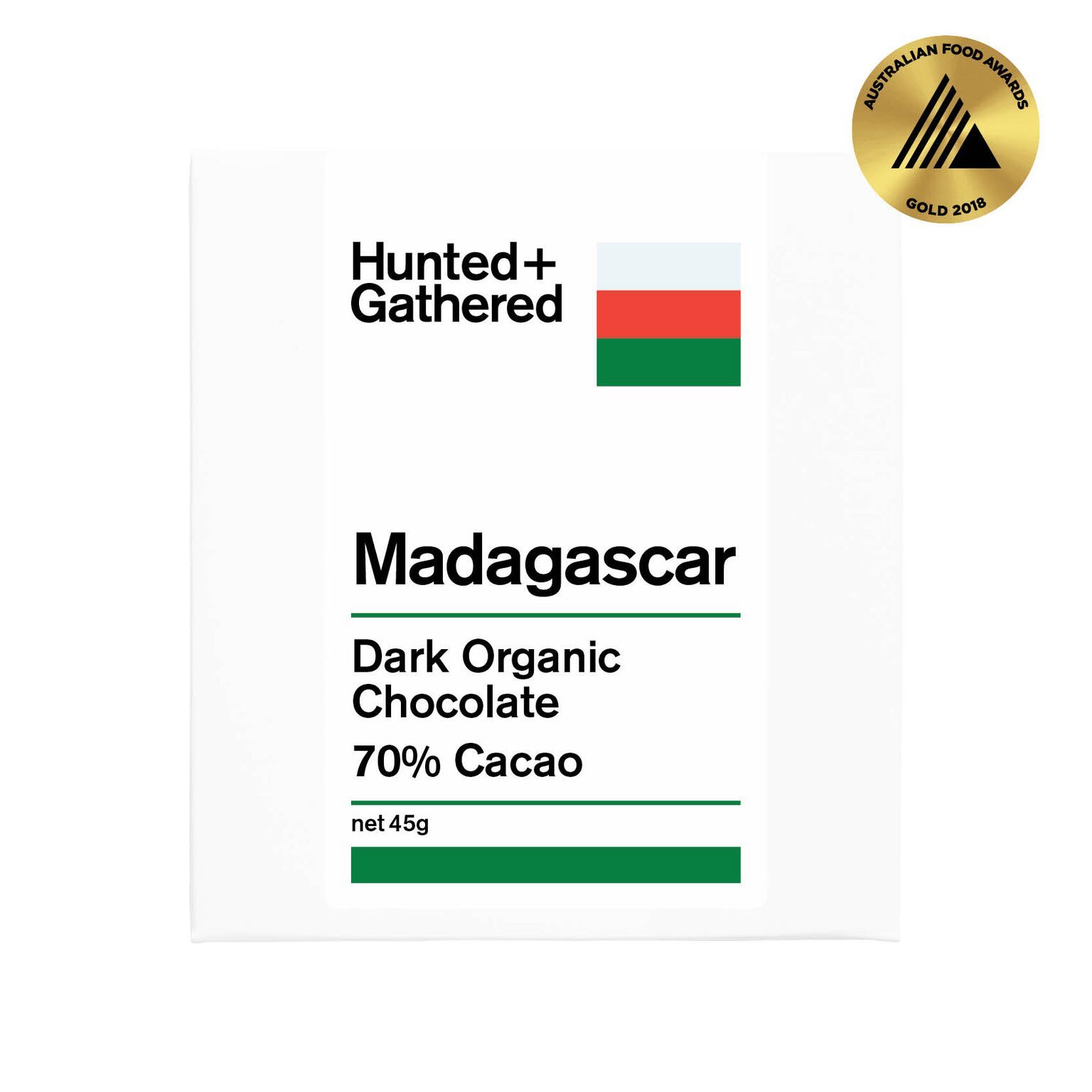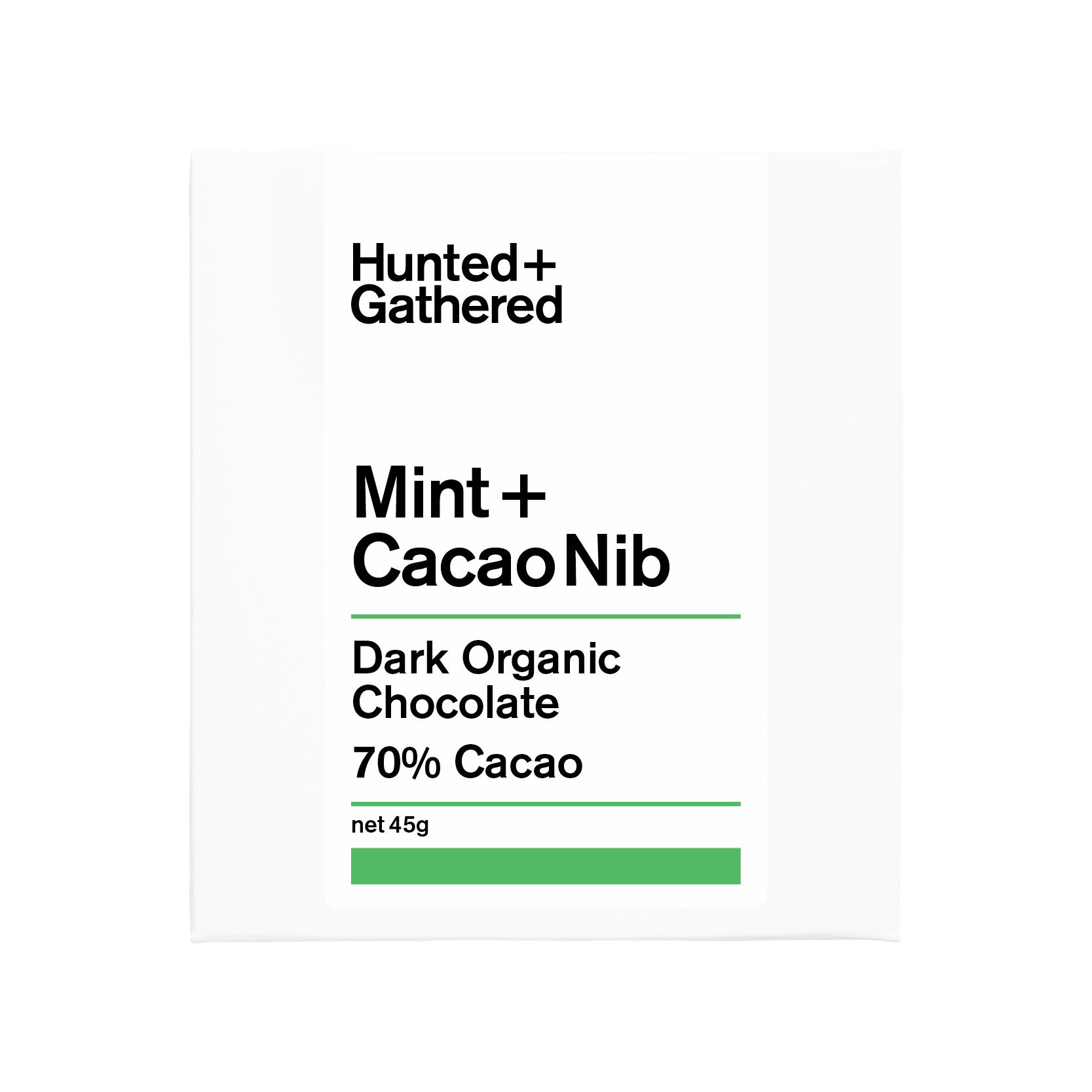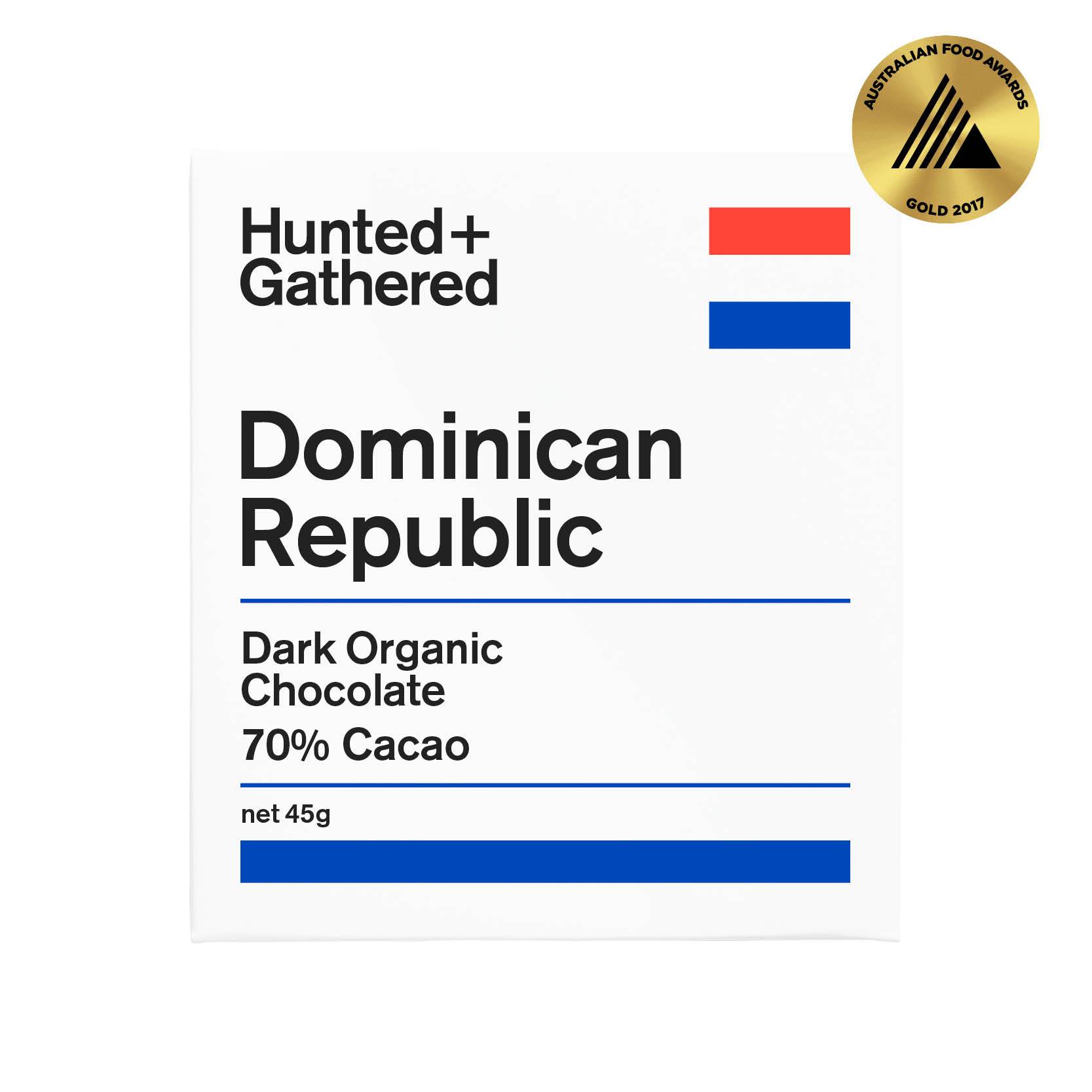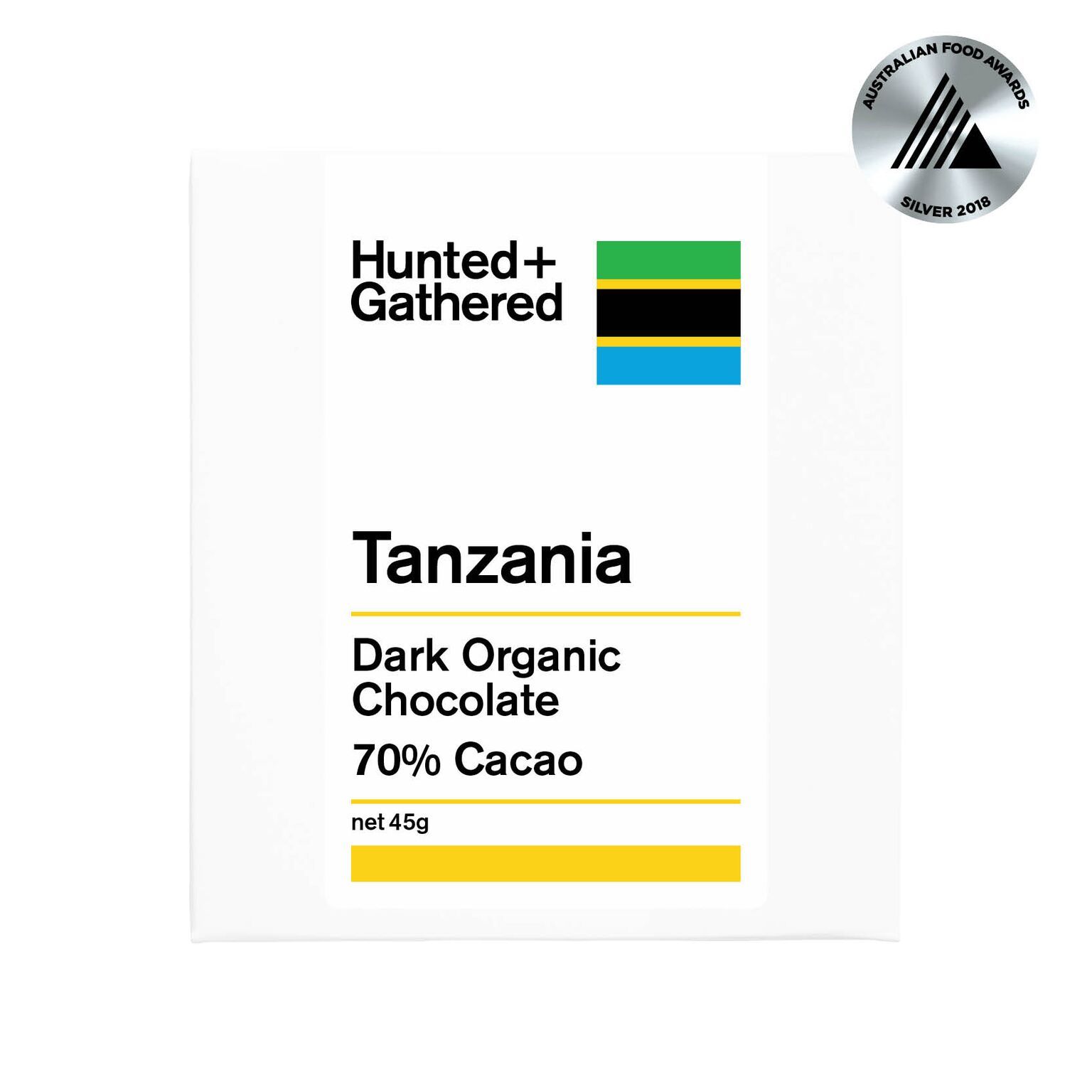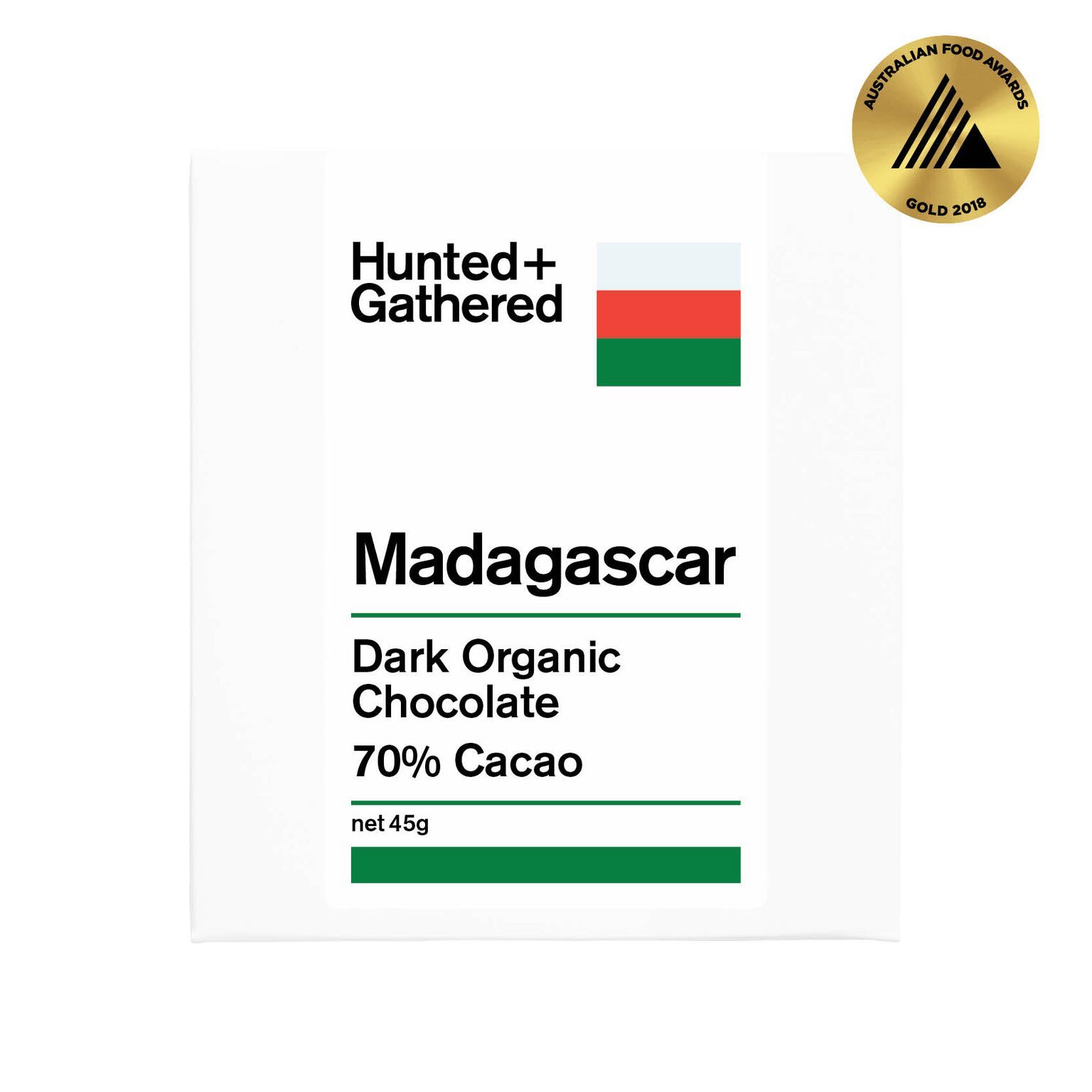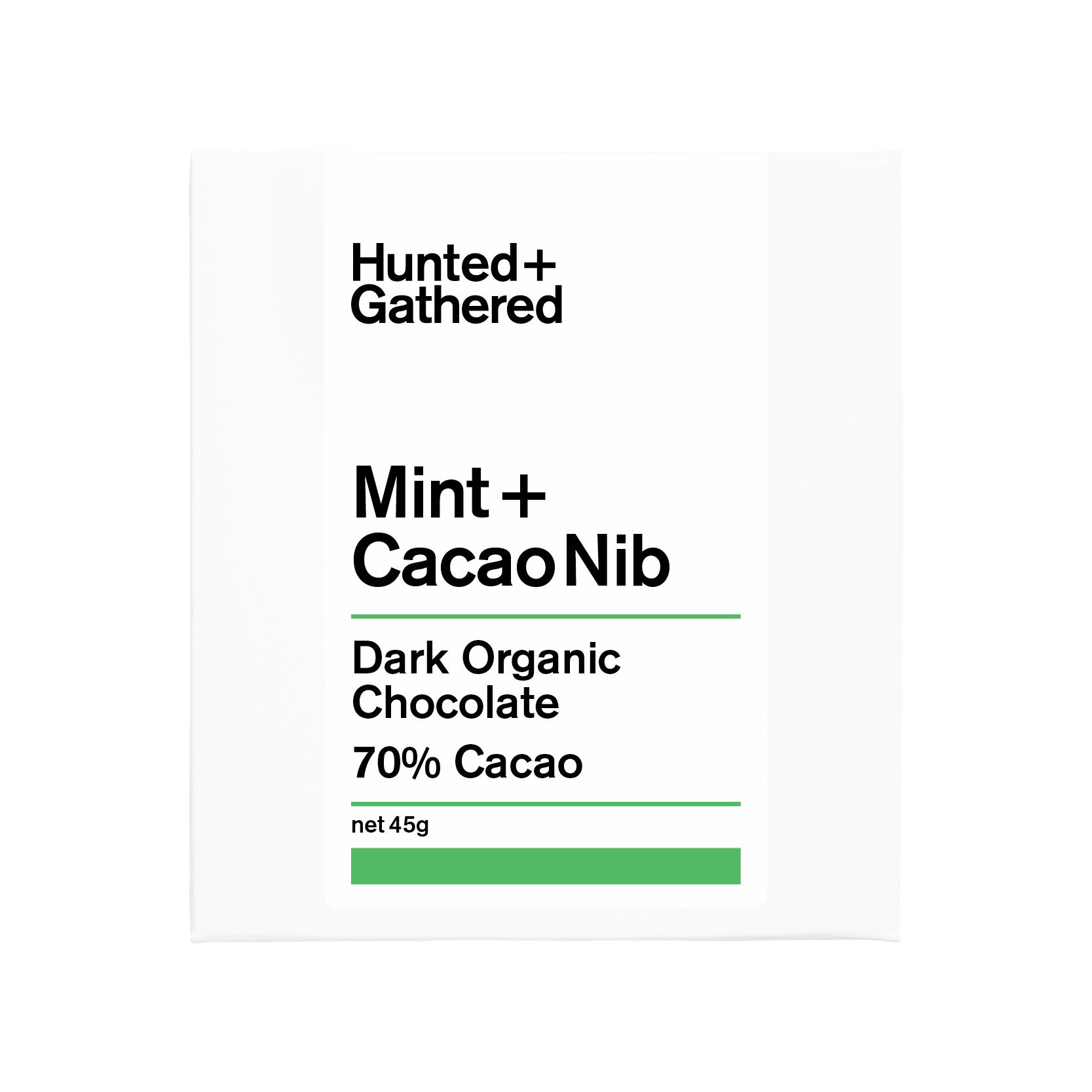 Hunted + Gathered Chocolate Bar
Hunted + Gathered is a bean-to-bar chocolate company based in Melbourne, Australia. They source their cacao beans from cooperatives in Central America and African to find the best ingredients representing the terroir while impacting positively the daily lives of cocoa farmers.
The founders, Nissen brothers believe that chocolate should be as honest as it is delicious. Hunted + Gathered chocolate was created to be as simple as possible. Most Hunted + Gathered chocolate has just three ingredients: cacao beans, cacao butter and coconut sugar.
Every chocolate bar is made in-house at the Hunted + Gathered Melbourne factory.
SINGLE ORIGINS (45g) - $9
Peru 70%

Belize 70%

Ecuador 70%

Dominican 70%

Tanzania 70%

Madagascar 70%

85%
INCLUSIONS (45g) - $9
Mint + Nibs

Coffee

Fennel Seeds

Sesame Seeds

Salt + Pepper

Hazelnut

4 Pillars Gin
SINGLE ORIGIN GIFT BOX (6 x 45g) -$54
Belize, Dominican Republic, Ecuador, Madagascar, Tanzania, Peru
INCLUSIONS GIFT BOX (6 x 45g) -$54
Fennel Seeds, Sesame Seeds, Coffee, Hazelnut, Mint + Nibs, Salt + Pepper